How to Buy Steam Games with Crypto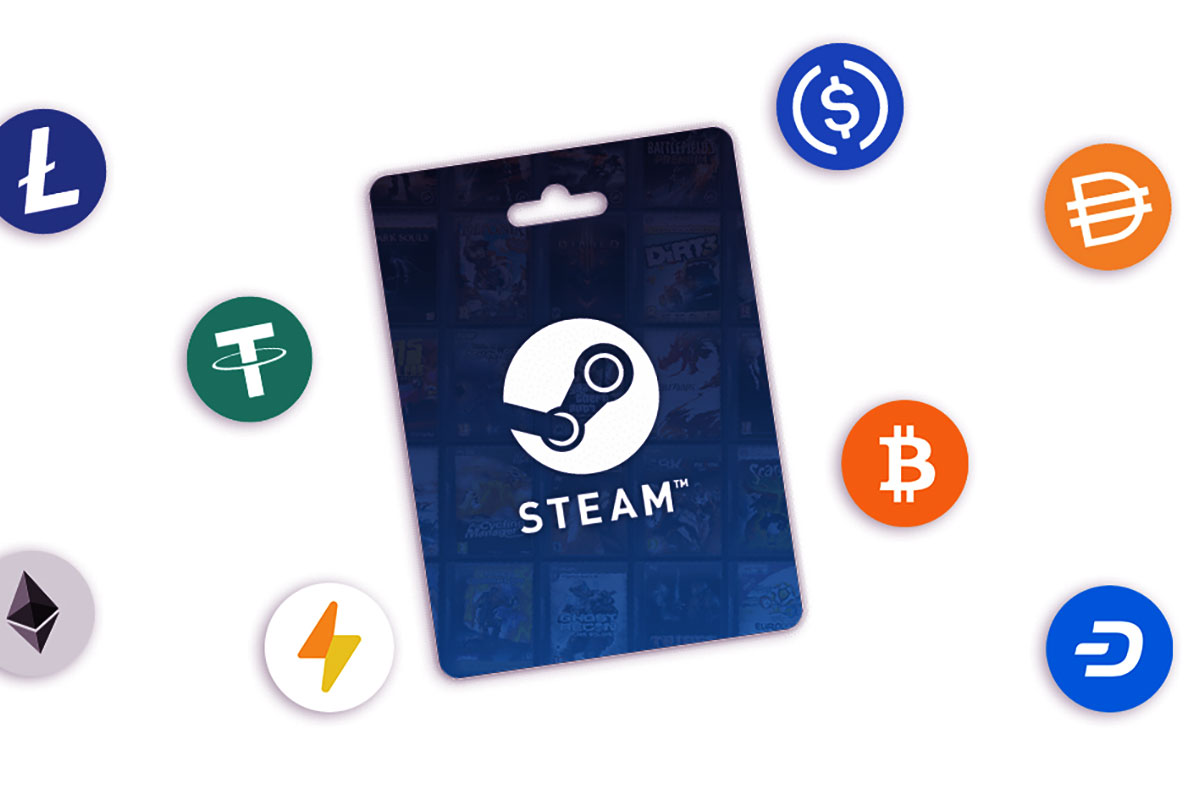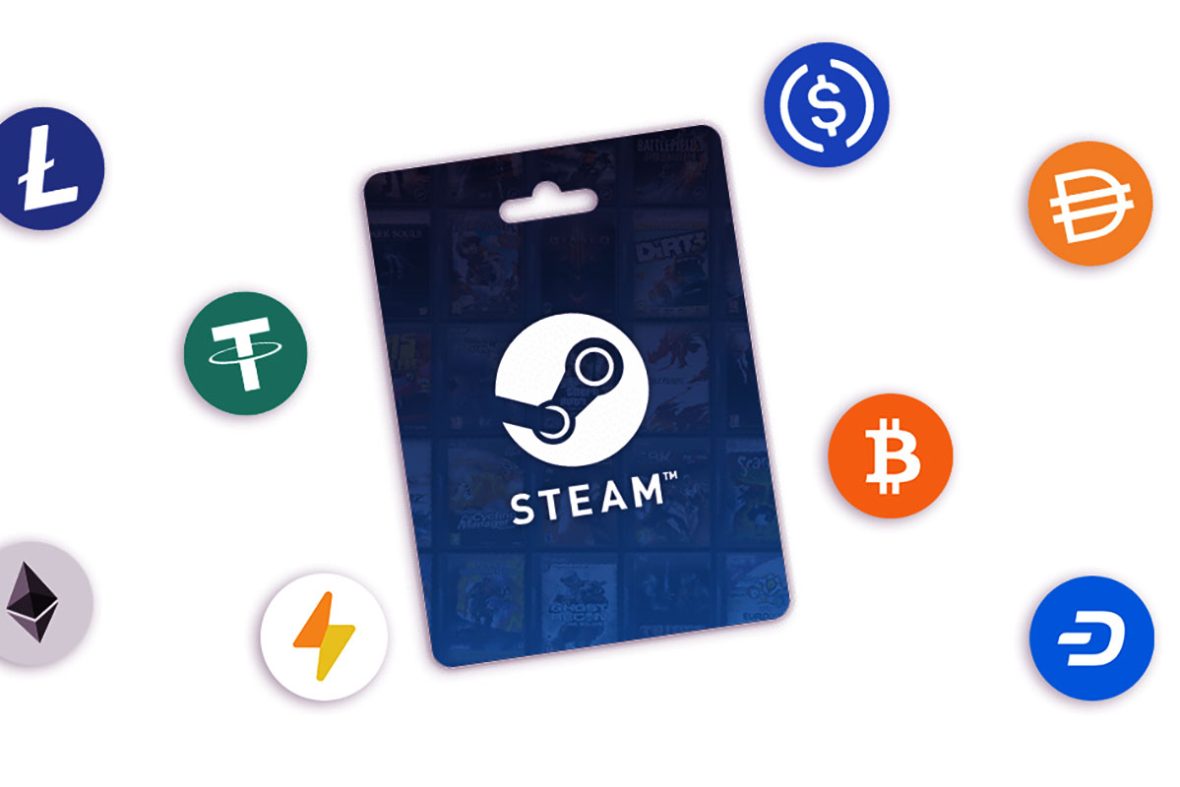 While Steam, the world-renowned video game distribution platform, once ventured into the realm of Bitcoin payments, it quickly withdrew due to the inherent volatility and transactional complexities associated with cryptocurrencies. However, for crypto-enthusiastic gamers, there are still avenues to purchase their favorite Steam games using Bitcoin and other cryptocurrencies.
As of 2022, the platform doesn't directly accept Bitcoin or any other cryptocurrency for transactions. Their brief flirtation with Bitcoin in 2017 was a significant milestone, but fluctuating prices proved problematic. Transactions would often require adjustments due to price changes, either causing the company to incur losses or compelling customers to pay additional amounts, not to mention the transaction fees. Such challenges have, for now, made the company wary of re-adopting cryptocurrency payments.
Steam Gift Cards
For those persistent in their desire to use crypto for their gaming hobbies, there's a workaround. Gamers can buy the gift cards using cryptocurrencies from several online platforms. These cards carry codes that can be redeemed on the platform, giving gamers credits that can be used for any purchase on the platform.
Step-by-Step Guide to Buying Steam Games Using Crypto:
Visit a Reputable Crypto-to-Gift Card Platform: Platforms like Coinsbee offer a variety of gift cards.
Select Your Card: Choose the desired amount and country, then add it to your cart.
Checkout: Provide your email address and proceed to checkout.
Select Cryptocurrency Payment: Platforms usually offer multiple cryptocurrencies to choose from.
Finalize the Payment: Scan the presented QR code with your cryptocurrency wallet and transfer the required amount.
Receive Your Gift Card: Once the transaction is confirmed, you'll receive the gift card code in your email.
Redeem on Steam: Log into your account and redeem the gift card code. The amount will be added to your wallet.
Alternative Platforms for Game Key Purchases:
Apart from gift cards, several platforms sell game keys for various games, accepting cryptocurrency as payment. Websites like G2A offer a vast selection of game keys, often at prices lower than on the platform. Simply purchase a game key using crypto and redeem it on Steam to access the game.
Future of Cryptocurrency on Steam
With the advancement of crypto technology and the introduction of solutions like the Lightning Network, transactional complexities may become a thing of the past. This could potentially pave the way for platforms like Steam to reconsider their stance on cryptocurrency payments.
Conclusion
Even though Steam has distanced itself from direct cryptocurrency transactions, the crypto ecosystem's adaptability provides gamers with ample alternatives. Whether through gift cards or game keys, gamers can still fuel their passion using their digital coins. As the tech world continues to evolve, who knows what the future holds for crypto in gaming!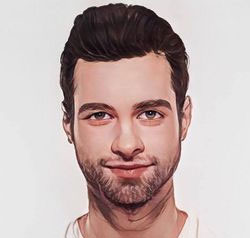 Meet the author: Denis excels at his true passion: crafting compelling text and visually stunning content for websites, specializing in the iGaming niche. He skillfully produces top-notch articles for his own website and others, guaranteeing exceptional quality and engaging readers every time.